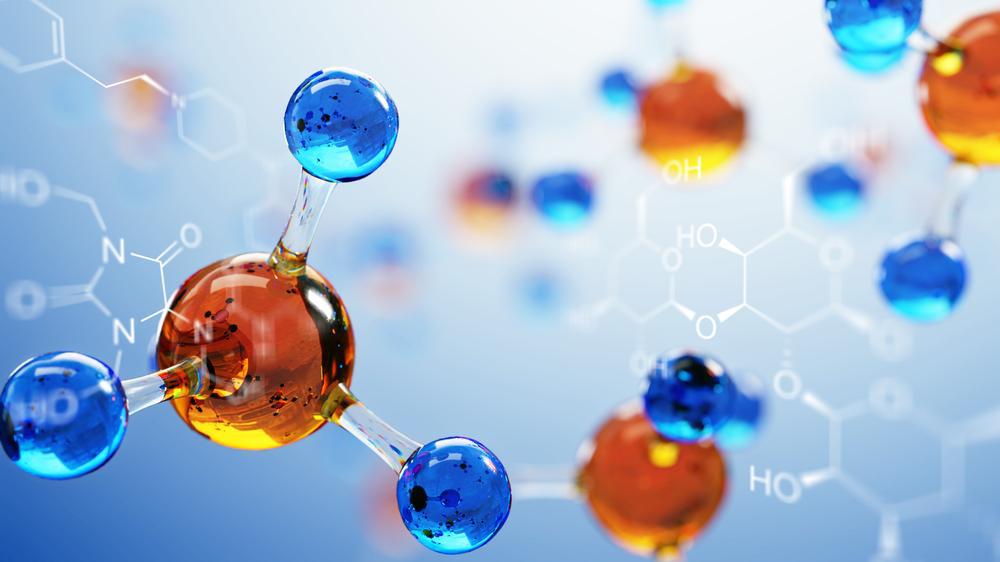 Custom Synthesis
Our skilled and experienced team of organic chemists can
provide chemistry synthesis services for any small molecule
in scales ranging from milligrams to hundreds of grams.
Our key custom synthesis services include:
Building blocks
PROTAC linkers (see our catalog)
BODIPY-Based Fluorescent Probes (see our catalog)
Reference compounds
Potential API impurities
Metabolites
New chemical entities and analogs for hit-to-lead development

Tell us about your custom chemical synthesis project now. Please fill out our Inquiry Form and one of our experienced Project Managers will quickly be in touch.
FTE Services
In addition to Fee for Service (FFS) project, we offer FTE based options for medicinal chemistry support for:
Hit optimization
Hit-to-lead
Lead optimization

Chemical Sourcing
The ABCL sourcing team has spent many years developing relationships with hundreds of partner organizations that possess specialist skills and technical expertise in India and China. As a result, we are able to provide access to an unrivalled range of high-quality products.
Active pharmaceutical ingredients (API's) sourced from a network of partners located in India and China.
Natural products sourced from highly specialized phytochemical companies.
Specialized fine chemicals such as carbohydrates, nucleotides, prostaglandins and fermentation products.
Raw materials and chemical synthesis services from established providers.

We work hard to ensure our customers have a reliable and sustainable source of high-quality products. Every compound supplied by ABCL will be fully tested for quality using validated methods prior to delivering to our customers.